---
Friday, January 12, 2007
Well friends and loyal reader, the sad time has come for me to depart. You've probably predicted this happening for a time now but the announcement is now official.
I have a bad habit. I can't stay with one thing for too long a time and I can't stay with a group of people for too long either. I went to two grade schools and lost all contact those friends when I went to high school. After high school, I ended up losing contact with most of those people also. After one year at my first college, I switched schools and promptly lost complete contact with those people. And now my fellow droogs, with my destination unknown and my outlooks dim, I must continue to ramble forth. Perhaps I will meet some of you again in the future, but that would be a rare or deliberate instance. Maybe, I might even return here. And maybe one day, I will once again laugh and smile sincerely but that day appears to be far off.
I leave you with the final paragraph from
A Clockwork Orange
and a photo.
But where I itty now, O my brothers, is all on my oddy knocky, where you cannot go. Tomorrow is all like sweet flowers and the turning vonny earth and the stars and the old Luna up there and your old droog Alex all on his oddy knocky seeking like a mate. And all that cal. A terrible grahzny vonny world, really, O my brothers. And so farewell from your little droog. And all others in this story profound shooms of lipmusic brrrrrr. And they can kiss my sharries. But you, O my brothers, remember sometimes thy little Alex that was. Amen. And all that cal.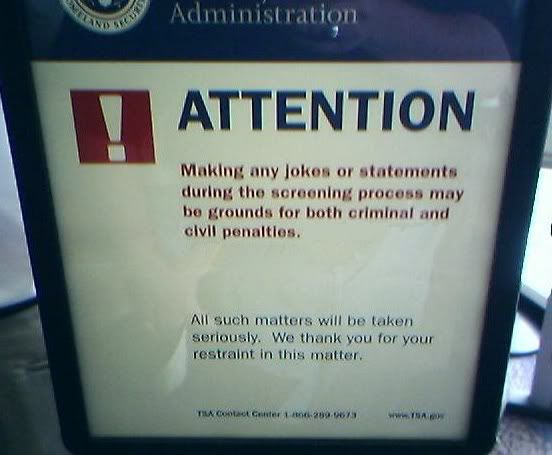 |
---
Wednesday, December 20, 2006
---
Friday, December 15, 2006
---
Tuesday, December 12, 2006
---
Wednesday, December 06, 2006
---
Tuesday, December 05, 2006
---
Saturday, November 11, 2006
---
Wednesday, November 01, 2006
---
Monday, October 30, 2006
---
Friday, October 27, 2006
---
Thursday, October 19, 2006
---
Monday, October 16, 2006
---
Thursday, October 05, 2006
---
Wednesday, September 27, 2006
---
Thursday, September 21, 2006